How would you like to be warned every time your personal data is posted online? When you search your name, address, or phone number on Google, you can see what kind of information is available about you online. Per
cnbc
Google has a hidden feature that will alert you when your personal data is viewed online and help you remove this information from Google Search.
From your web browser, go to
myactivity.google.com/results-about-you
, Tap on "Results for Review," "Get Started" and proceed with two taps on "Next." Type in your personal data including your name, address, phone number and email. You can have more than one entry for each request.
You will be asked to confirm that this is all the information you want
Google
To keep track, and once you do, Google will ask you to decide how you want to be alerted if your personal data is found on the Internet. You can choose to be notified by email, via push notification, or both. The setup process ends when Google sends you a pop-up message that says, "We're watching."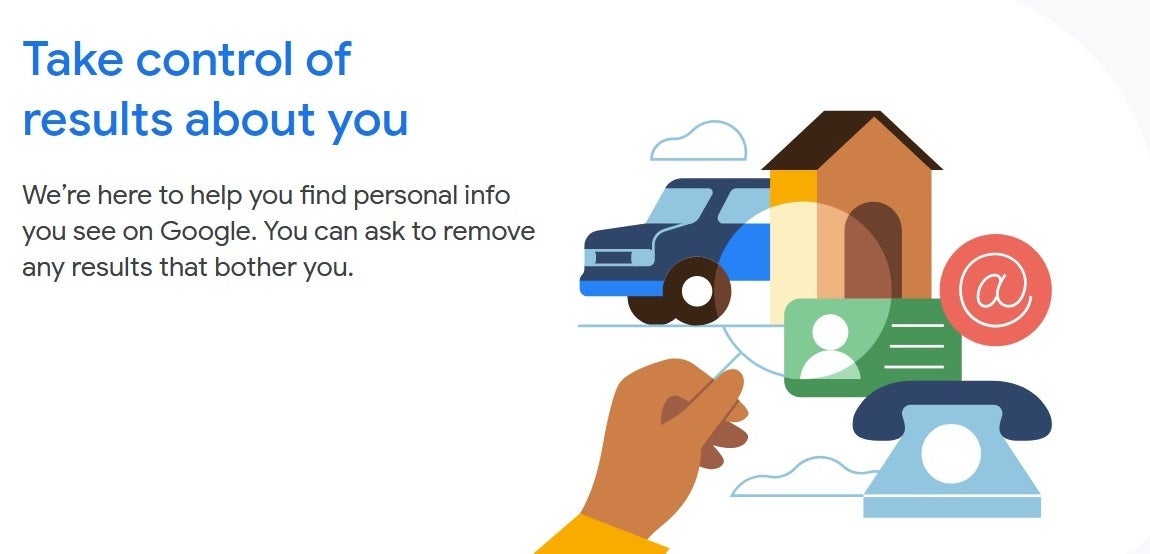 Google will remove your personal data from Google Search if you ask nicely
At this point, you just need to sit back and relax and whenever you receive a notification from Google that it found your personal data online, you can choose whether Google deletes it from its search engine or leaves it. Just keep in mind that Google has 83% of the search market according to Statista, which means that even if you leave your personal information on Google Search or delete it, your decision will impact a large number of people who will be searching. you are online.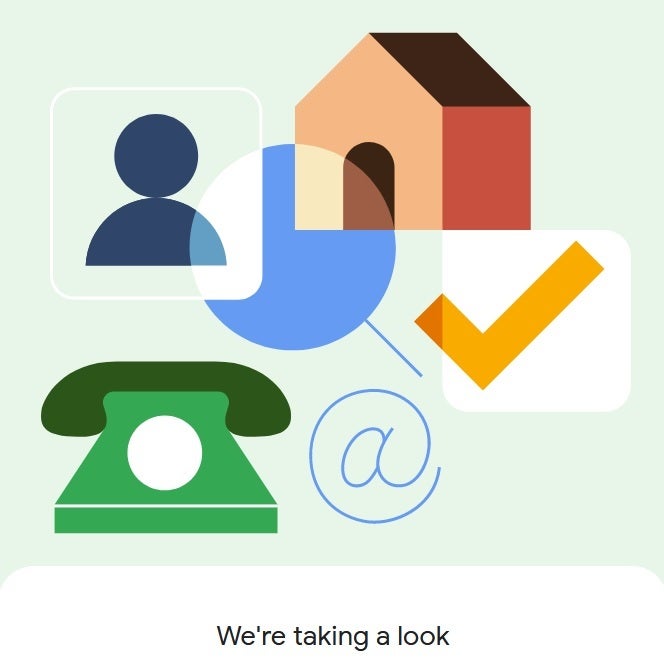 Google is looking for your personal information online
If you decide to change your mind, or realize you made an error when typing your information, simply return to the "Results About You" page and start from the beginning. Keep in mind that Google can't remove your personal data from the Internet, but it can remove it from Google Search making it harder to find.